Science & Research
Research
Our team of experts have over 25 years experience in formulating unique effective formulations and sourcing the freshest ingredients continually innovate to guarantee you receive the most effective products in the market. We're so confident in the quality and efficiency of our products and we regularly test them against those of our competitors. As part of this we closely work with an Expert Panel – a team of forward-thinking academics, scientists and leading health & beauty experts. This not only helps to formulate new products but also to educate the business on emerging research, population-specific health concerns and areas where complementary health may assist.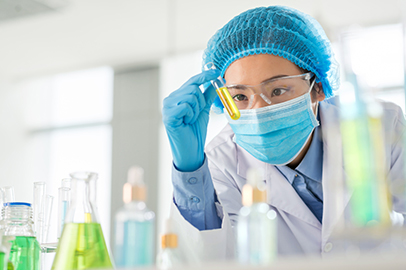 Quality Assurance
Our commitment to product quality ensures you only receive the highest quality pharmaceutical grade supplements. All our products are manufactured and packaged in the UK to stringent ISO9001 standards following GMP (Good Manufacturing Practice). We are also accredited by the MHRA which provides approval for manufacture of pharmaceuticals and ensures appropriate standards of safety, quality and efficacy through the inspection standards of manufacture. Our manufacturing facilities are independently inspected and approved to ensure the highest quality. We are also a member of HFMA (Health Food Manufacturers' Association) which helps set the standards for the regulation of nutritional products in the UK and throughout Europe. Our rigorous approach to quality control means that the products you order contain exactly what they say on the label.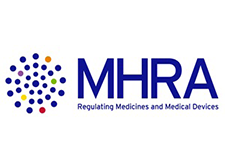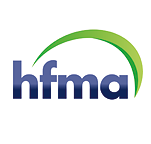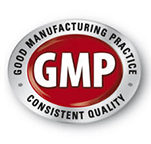 Research Partners & Clinical Trials
Nutraconcepts is at the forefront of investing in science, research and clinically proven vitamins & supplements. We have formed many successful research partnerships with renowned academic research universities and world-leading researchers who conduct clinical trials. Our partners independently review all of our health benefit claims and complete full assessments with clinical trials to ensure our products efficacy. One of our defining principles here at Nutraconcepts is the development of scientifically supported formulas and to raise awareness of the proven nature of our products is to use scientific trials. We do this firstly to ensure that our product formulations are the very best they can be. But also to show the world that our commitment to research is another huge factor of what makes us different, as well as promoting the advancement of the evidence base for complementary health.
Some of our research partners & clinical trials include:
PROVEN FAT BURNING SOLUTION
Sinetrol is a patented fat burning ingredient can help burn fat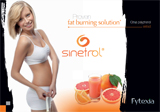 COLLAGEN PEPTIDES FOR SKIN BEAUTY
Peptides are often referred to as the safer alternative to Botox Injections

LIFTONIN®- XPRESS
Liftonin® Xpress is an innovative, instant tightening and lifting active ingredient

ARGIRELINE®
Argireline® reduces deep wrinkles and give you firmer looking skin