Our Mission
Nutraconcepts is a health and wellness company with a mission to help people live healthy and be happy.
Nutraconcepts we strive to provide customers with high quality, well-researched nutritional products and we are committed to providing our customers with the best, natural & most effective supplements for optimum health, whilst supplying these to the highest standards possible. We aim to make a substantial contribution to the health & wellbeing of all those who use our products.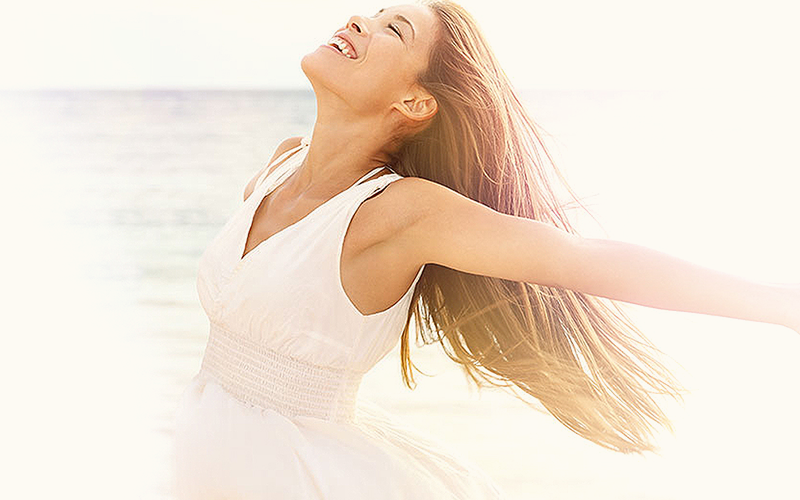 Our Core Values
To look after our customers needs

To manufacture and promote premium quality, unique products

To lead the market through innovation, technology & flexibility

To build successful relationships with our partners

To keep a caring family culture

To reward, recognize and empower
About Us
We are one of the leading suppliers of premium quality vitamins, supplements and health products. Focused on delivering wellness™, we provide products we are proud of in an ethical manner, spreading goodness through our products and wellness initiatives.
But we're also about more than just creating the most advanced supplements. Nutraconcepts is about a lifestyle approach – a new way of looking at health that focuses holistically on looking after ourselves so that we can get the most out of life. At Nutraconcepts, we want you to live healthy and be happy.
Our highly experienced team passionately love developing premium products, constantly innovating and researching to only bring to market products which deliver measurable results. Nutraconcepts vitamins and supplements are researched and developed in the UK by a highly experienced team of health and nutritionist experts and made in the UK in GMP accredited facilities.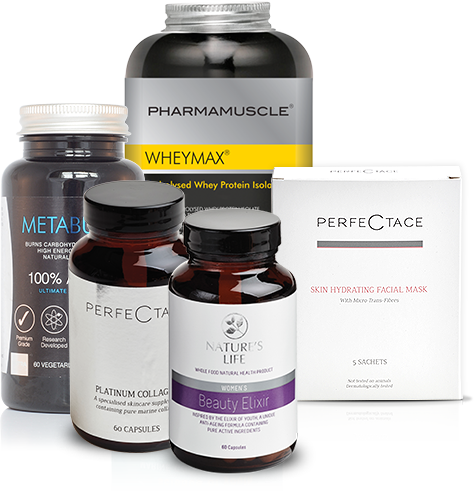 Our Reason for Being
To deliver lasting benefit by providing the highest quality effective nutritional supplements possible;

To serve our customers' health needs with imaginative science from plants, minerals and natural sources;

To promote our message of wellness
Our Product Values
Fully commitment to quality pharmaceutical grade ingredients and effective formulations

Superior natural ingredients without fillers and binders to deliver 100% results

A focus on product freshness utilising organic and natural ingredients
Our Statement of Belief
We believe in products that are safe, pure, effective, and made of natural ingredients.

We believe that our company and our products are unique and worthwhile, and that we can sustain these genuine qualities with an ongoing commitment to innovation and creativity.

We believe that we have a responsibility to cultivate the best relationships possible with our colleagues, customers, owners, suppliers and community.
All our products are manufactured to ISO9001 quality standards using GMP approved facilities.
Our Operation
As a British company, we ensure our products are manufactured and packaged in the UK and meet the highest pharmaceutical standards. All our products are manufactured and packaged in the UK to stringent ISO9001 standards following GMP (Good Manufacturing Practice). Our manufacturing facilities are independently inspected and approved to ensure the highest quality. Our rigorous approach to quality control means that the products you order contain exactly what they say on the label.
Our vitamins are subjected to rigorous testing against globally recognised quality standards.
Our Nutritional Research Department is staffed by highly qualified scientists who evaluate each and every formula.

Every product undergoes extensive evaluation in our state-of-the-art quality control laboratories.

Sophisticated equipment positively identifies each ingredient to make certain that it is of the highest quality.

Additional testing and hundreds of quality assurance checks take place at key points throughout the manufacturing process.

Microbiological evaluations of the ingredients and the final product ensure that they are pure and free of harmful bacteria.

We also put our laboratories and our people to the test, by enlisting some of the most respected independent ISO certified laboratories in the world to periodically recheck our results.
Environmental Responsibility
Nutraconcepts recognise that our operations have an effect on the local, regional and global environment. As a consequence of this, the management team is committed to continuous improvements in environmental performance and the prevention of pollution.
We attach maximum importance to matters concerning the environment. Our policy is to meet and, where practical, exceed all relevant regulatory requirements to minimise any adverse environmental effects caused as a result of our activities.
We will continually assess the environmental impact of our operations and, through minimising the use of materials and resources, reduce our wastage to the lowest practical level.
Employee involvement in environmental matters is encouraged at all levels and will be promoted through training, communications and a constant reappraisal of working methods and techniques.
A primary part of our corporate environmental strategy is substantial waste management, and as such recognise our responsibility to recycle materials wherever possible. We minimise waste, especially hazardous, and whenever possible recycle materials. We dispose of all waste through safe and responsible methods.
Annually we conduct a self evaluation of our performance in implementing these principles and in complying with all applicable laws and regulations.
Learn More
One in three children worldwide is undernourished¹
Just 25p provides essential micronutrients to a child for one year.¹
Nutraconcepts donates from profits and accepts customer donations. These donations can help the lives of millions of children suffering from undernutrition.
Be An Angel. Donate today! Together we can make a difference!
Factual claims supported by references found on the Vitamin Angels website. Visit www.vitaminangels.org